Suffering After An Auto or Truck Accident? It's Time to Call a Car Accident Lawyer.
If you've been injured on the road, you need a Georgia car accident lawyer who is familiar with the laws of our state. Stephen C. Carter, PC of Carter Injury Law in Hartwell, GA has almost three decades of experience representing people who've been hurt in auto or truck accidents through no fault of their own.
Important Information About Auto Accident Legal Cases
In the state of Georgia, there is a statute of limitations on when auto accident lawsuits may be filed.
You have two years after a car accident occurs to file a personal injury lawsuit (Ga. Code Ann. §9-3-33)
You have four years after a car accident occurs to file a lawsuit for property damage or damage to a vehicle (Ga. Code Ann. §9-3-32).
Georgia Law and Damages
Georgia law states that you may receive compensation from another party if that party is more at-fault than you are. The damages you're awarded will be reduced by the percentage of your own personal liability. If you're found to be 50 percent or more at-fault, you cannot recover any damages at all.
This rule, called the modified comparative negligence rule, applies to jury awards in civil lawsuits (should your case go that far). Insurance claim adjusters consider Georgia's comparative fault rules when they negotiate and determine the value of your claim. The rules for determining the percentage of each party's fault is somewhat subjective and are negotiated by insurance companies and/or determined by judges and juries.
These circumstances mean that you need an experienced auto accident lawyer on your side.
Truck Accidents
Truck accidents in Georgia are investigated by the Federal Motor Carrier Safety Administration (FMCSA) and the U.S. Department of Transportation (DOT). Both state and federal laws apply to truck drivers. The end result of a truck accident investigation may vary based on where and how the truck was operating. There may be a different outcome if the truck was involved in interstate commerce (carrying items across state lines) or operating strictly within the state of Georgia.
Truck accidents are subject to the same statute of limitations as auto accidents: Claims for personal injury must be filed within two years and claims for property damage must be filed within four years. This timeframe starts at the time of the accident. Don't delay, as truck accident claims can often take a long time to progress through the courts. Call a qualified truck accident lawyer immediately. Carter Injury Law is here for you.
Let Stephen C. Carter, PC Attorney at Law fight for you. Call today for an initial consultation.
If You Are Involved in a Truck Accident…
As soon as you've attended to any injuries sustained in the accident, you should consider calling a truck accident lawyer. Attorneys who specialize in this area of the law understand the rules, procedures, and insurance regulations involved in these types of cases. Stephen C. Carter, PC of Carter Injury Law has 28 years of experience representing victims of truck accidents. He'll meet with you, assess your situation, and help establish fault. He and his staff will file all necessary paperwork to pursue compensation for any personal injury or property damage sustained. Our investigators will seek out any contributing factors such as drunk driving, drug use, road conditions, weather, driver fatigue, and potential manufacturing defects. Carter Injury Law will make sure you receive monetary damages for your injuries, medical bills, future medical care, and property damage.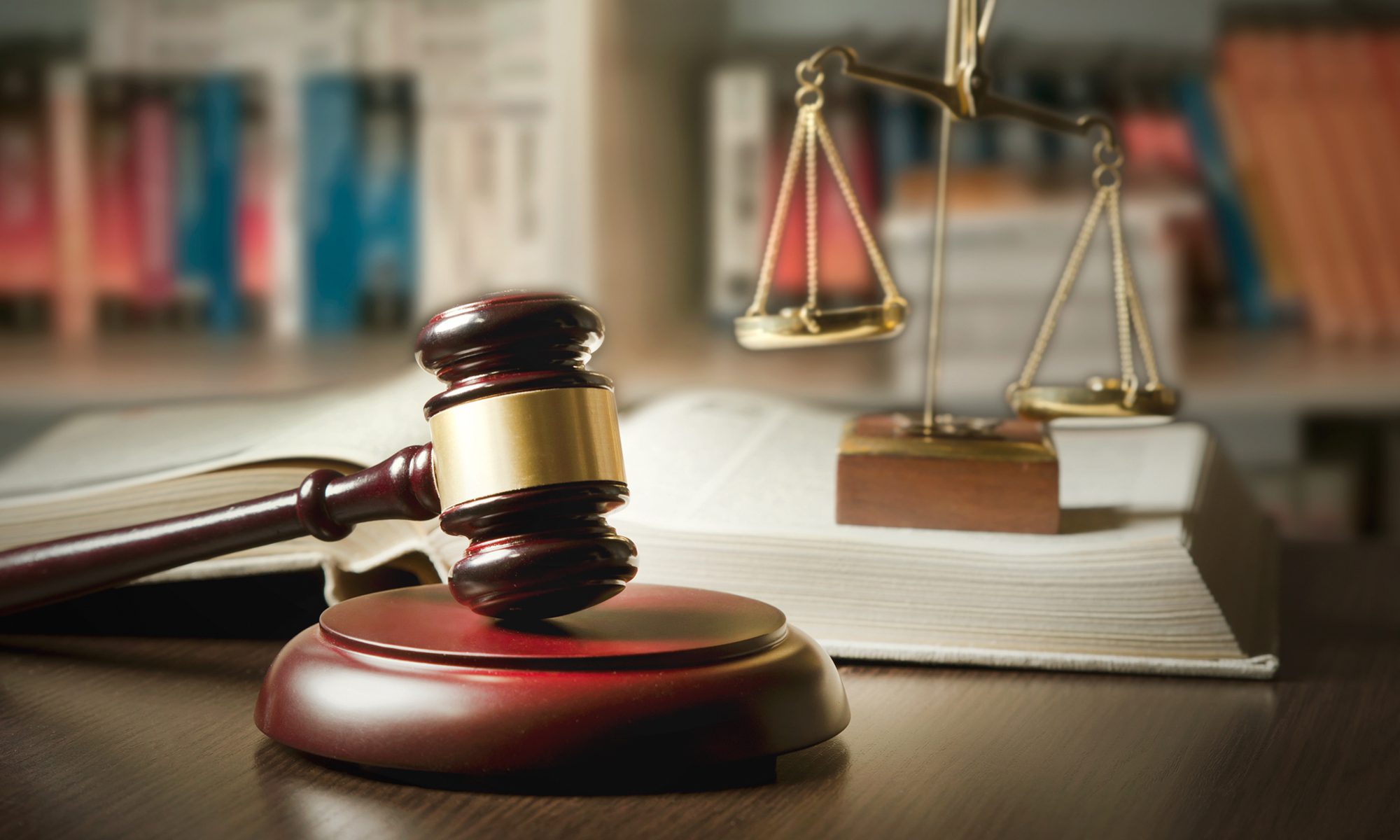 Service areas:
Hart, Clarke, Jackson, Lincoln, Wilkes, Stephens,
Oglethorpe, Elbert, Madison, Banks, Habersham