Hurt at Work?
A Workers' Compensation Attorney Can Help.
Carter Injury Law has successfully represented many clients in workers' compensation cases. Stephen C. Carter is a workers' compensation attorney who has devoted his career to helping people who have been injured on the job. Though located in the Northeast area of Georgia, Stephen C. Carter, PC reviews and accepts cases throughout the entire state of Georgia.
What is Worker's Compensation?
Workers' compensation provides benefits to you if you're injured on the job. Your employer pays for this accident insurance program. Medical, rehabilitation, and income benefits are available to help you get back to work as soon as possible. If a job-related injury leads to your death, your dependents will be provided for through this coverage.
Unlike some workplace benefits, this coverage applies to you from your very first day on the job. Any business with three or more employees (including regular part-time workers) is required to carry workers' compensation insurance. To verify online that your employer is covered, visit the Georgia State Board of Workers' Compensation.
What Should I Do If I'm Hurt on the Job?
If you are hurt at work, report the incident to your employer immediately. You may report the accident to your boss, foreman, or supervisor. Any benefits may be forfeited if you wait longer than 30 days to report an accident.
Your employer is required by law to post information about medical providers for such claims. A Traditional Panel of Physicians is made up of a minimum of six doctors, although exceptions may be granted if those doctors are not reasonably accessible. You may choose any one of the six doctors. The physicians' panel must include an orthopedic physician, no more than two industrial clinics, and a minority physician (whenever possible).
If your claim is approved, all authorized expenses related to your accident on the job may be covered. This includes doctor bills, hospital bills, prescriptions, physical therapy, and necessary travel expenses. You may also qualify to receive medical and/or vocational rehabilitation.
Common Questions About Workers' Compensation
When do I get my benefits?
How much will my weekly benefits be?
What if I'm able to return to work, but can only get a lower-paying job because of my injury?
How long will I receive weekly benefits?
What if my injury keeps me from getting a job?
What kinds of benefits will I receive if I have a permanent disability?
Call Stephen C. Carter, PC Attorney at Law to discuss your claim.
What Happens After I File a Claim?
If your claim is denied, you can request a hearing with the Georgia State Board of Workers' Compensation. These hearings usually take place within 60 days from when a judge receives your paperwork and are typically held in or near the county where your injury occurred.
Although everyone has the right to represent himself or herself in a court of law, your employer will likely be represented by a lawyer at a workers' compensation hearing. Having a workers' compensation lawyer on your side will give you the best chance at a positive outcome. If you've been injured on the job in Hartwell, GA or the surrounding area, call Carter Injury Law for an initial consultation today.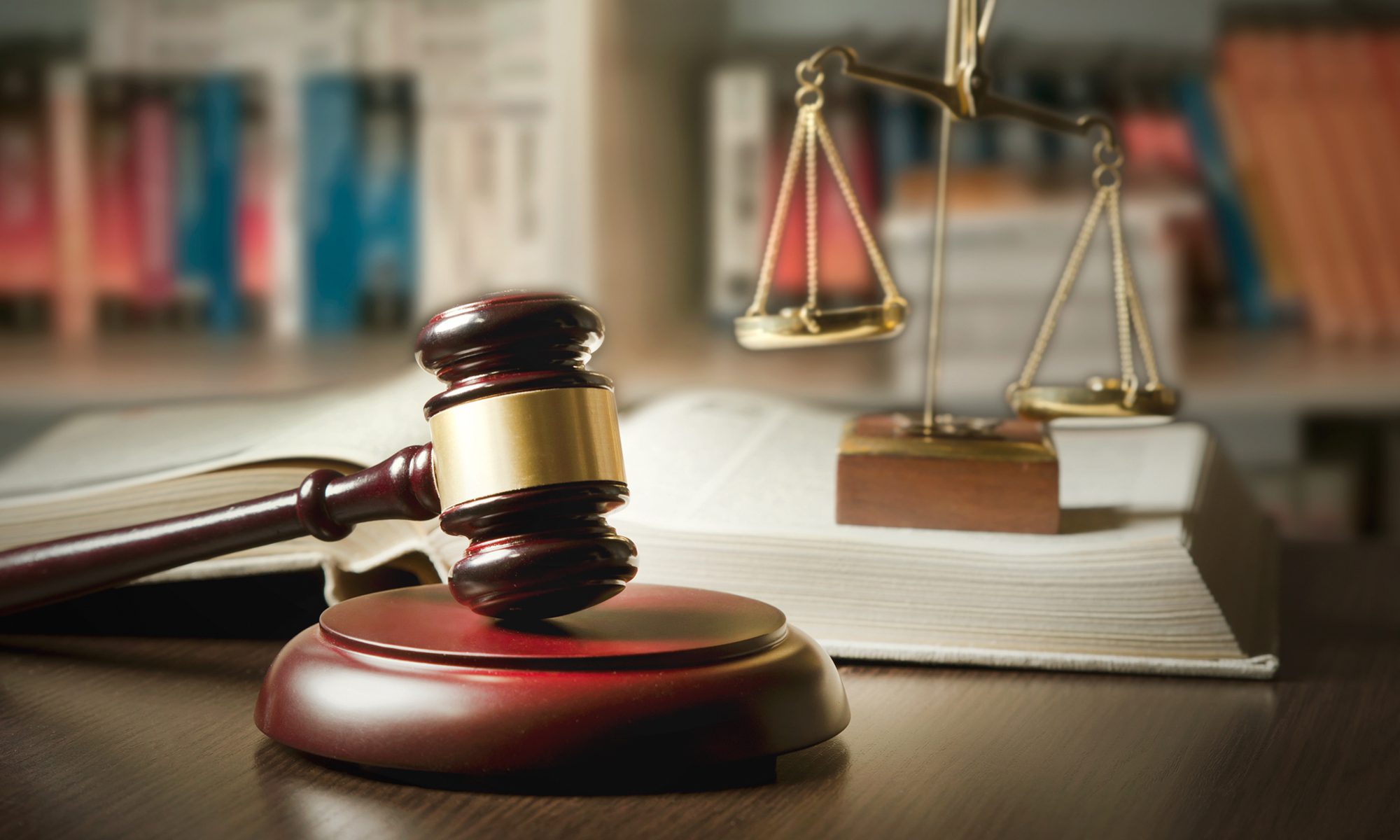 Service areas:
Hart, Clarke, Jackson, Lincoln, Wilkes, Stephens,
Oglethorpe, Elbert, Madison, Banks, Habersham